Recently I've started to realise that our house need a change. But because we can't afford going through a capital renovations(nor we have the time tbh),I've decided to start putting a mood board together of all things home decor and accessories.I aways knew that in order to make things look fresh you don't need to splurge and buy new furniture, however injection of new colours and textures would bring any place to life.
This time around my wish list contains all things Etsy. I'm a massive fan of the platform and its ability to connect designers and consumers all over the world.I also feel like when I'm browsing the space of Etsy I get a different vibe that when I spend hours on Pinterest of Bloglovin'( I love both of them to bits btw) sometimes you just need a change of the landscape.
Both Karen and I love bottle green, teal and white. So those colours would be my primary focus when shopping for home accessories. I will however take a stand when it comes to blush pink and a little touch of gold. I feel like it will bring little bit of a girly vibe that I really appreciate.
As soon as I saw it, it stole my heart! I'm dreaming about getting one future wall in our drawing room and this wall paper is absolutely perfect. Banana leaf, palm leaf, tropical flowers they are all over the internet right now. I wouldn't necessarily want to fiddle with the real wall paper so I found this vinyl version instead. I feel like I want this wall to be a focal point of the room for sure yet I want the base to be a light colour, white or cream just to make sure that it's not too heavy.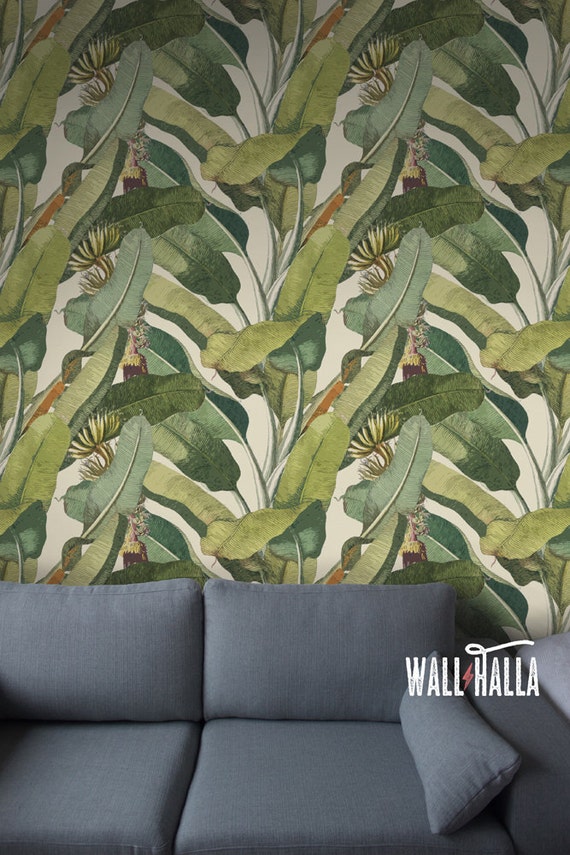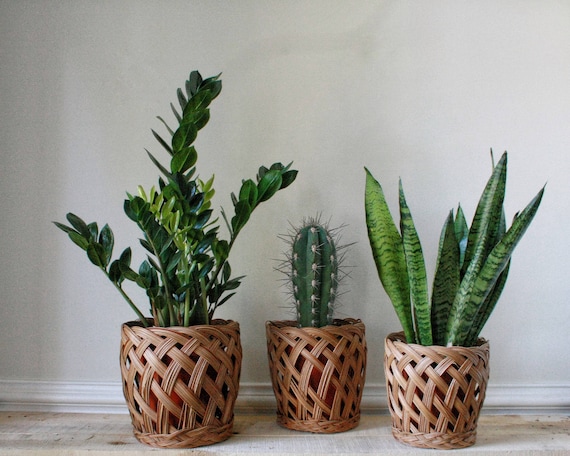 At this point I have lots and lots of white pots and planters and I thought I'd jazz it up a little. I always loved the look of the rattan baskets so this was a perfect find. I love the texture of it as well as the colour.
We have a grey sofa in our that I dream of changing sometime in the future but not now. For now I need to find some cool new pillows and I think I did, they look so unusual and futuristic but at the same time they add much needed texture. I love the fact that there are so many colours to choose from. I wonder if they are soft and comfy too?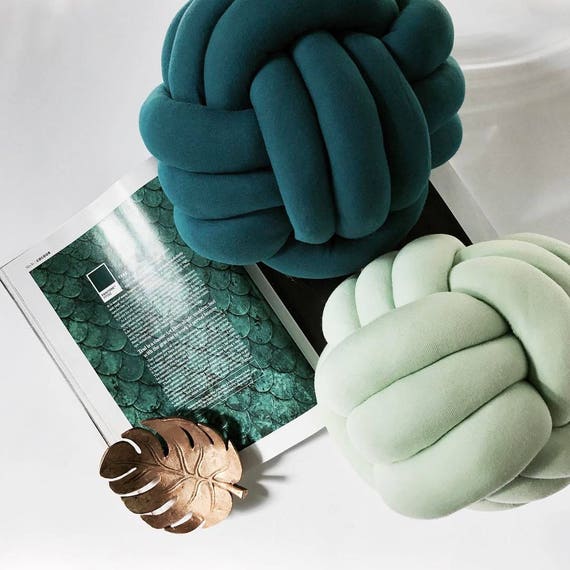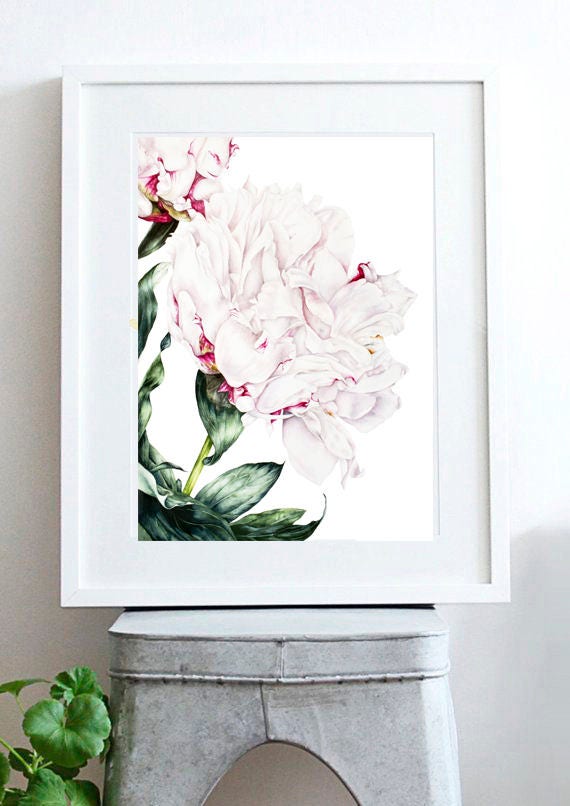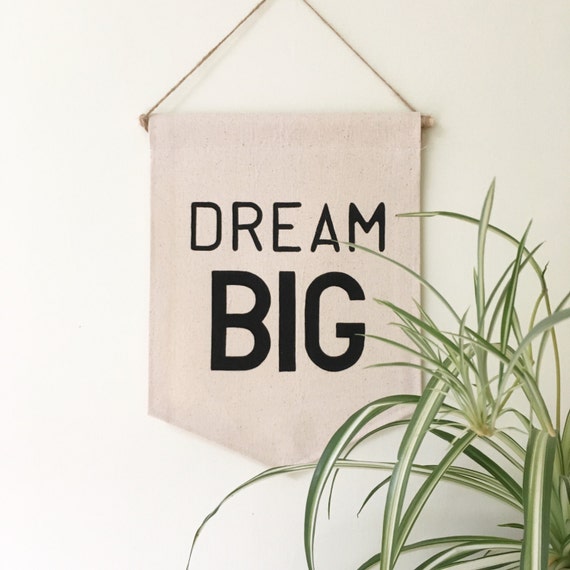 We have a gallery wall in our living room and it's a first thing that you see when you enter the room. I always loved the opportunity to spurs things up with a help of a print or two. In this case I'm going for a lighter and spring like feel so I think this floral print hits the right spot. The banner was always one of those things that I wanted but never really made the time to get. 
I really want incorporate more pink in this room as it is a such a happy colour and I really want to lighten the mood and make it more lightweight. I feel like trowing a sheep skin in a bright pink or pastel pink, across the chair will defiantly bring younger feel to the room. I wonder if I could try and DIY it as well?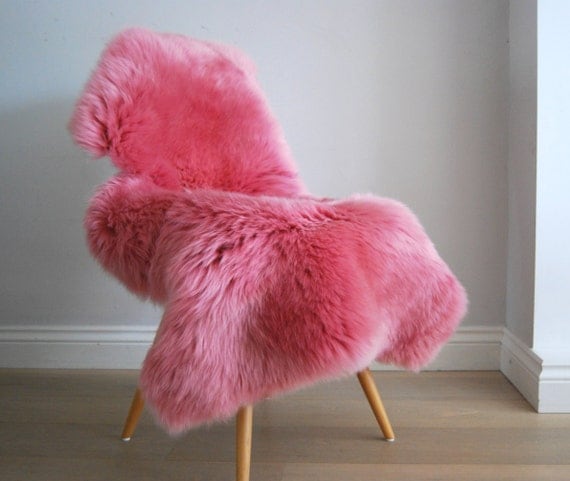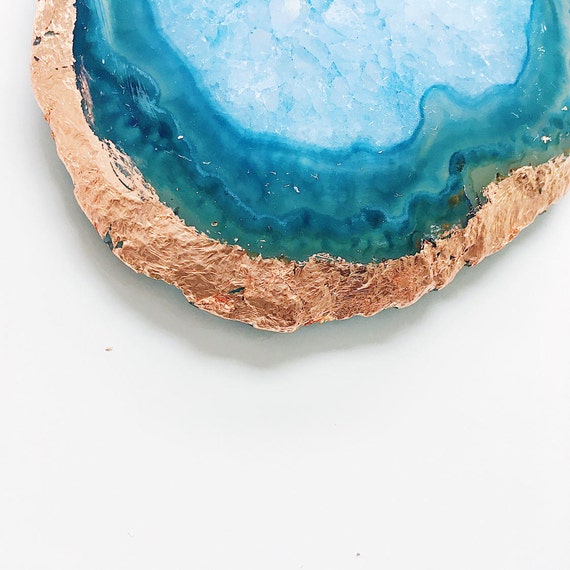 Crystals are becoming a big deal in the Pinterest community and for a good reason, they are really nice to look at of course but to me they always represented magic and mystery. I feel like when there are crystals in the house they just clean the energy so well..but maybe it's just me. These crystal costers are so beautiful in they're own right. I love how vivid the colours are and how cute is the gold rim?Looove!
So here it is guys! I'm hoping to find more inspiration in the near future and I promise I will keep you updated. If you've spotted any cool home accessories recently please let me know! Our house needs a bit of love and I'm absolutely ecstatic about it!
xxx